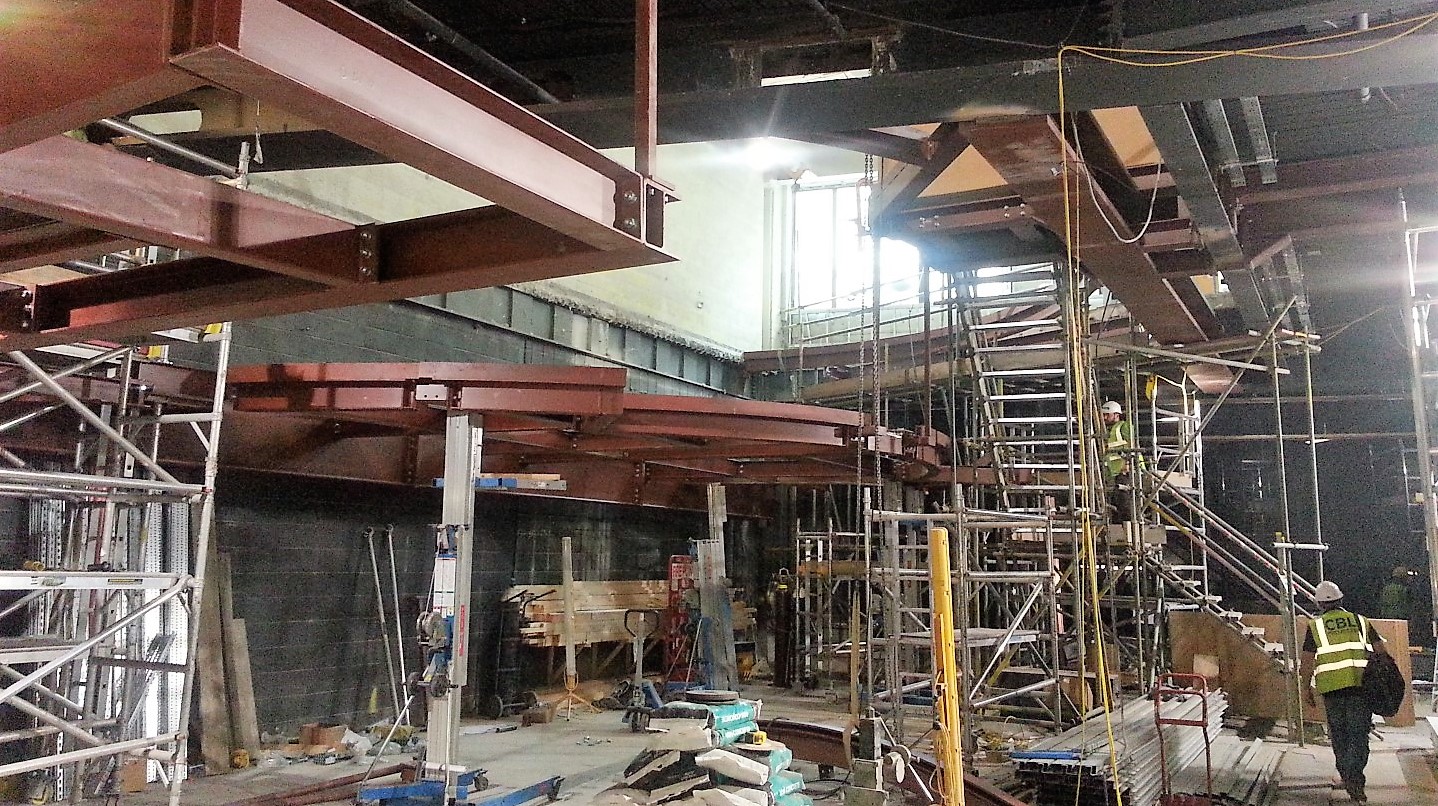 Website currently under construction
Noku Architecture
London Architects for:
Residential and commercial buildings
Feasibility and concept design
New build
Renovations
Extensions
Alterations
Interior design
Project management
Welcome to NOKU Architecture
NOKU Architecture offers easy access to professional architectural services for homeowners and commercial clients in the Central London boroughs.
We are based in Knightsbridge and as such we are able to assist you with our services locally and flexibly.
Our pay-as-you-go system means professional expertise can be applied to your home or premises improvements regardless of project size, complexity or budget.
NOKU Architecture provides you with the skills and services of an architect as much or as little as you want.